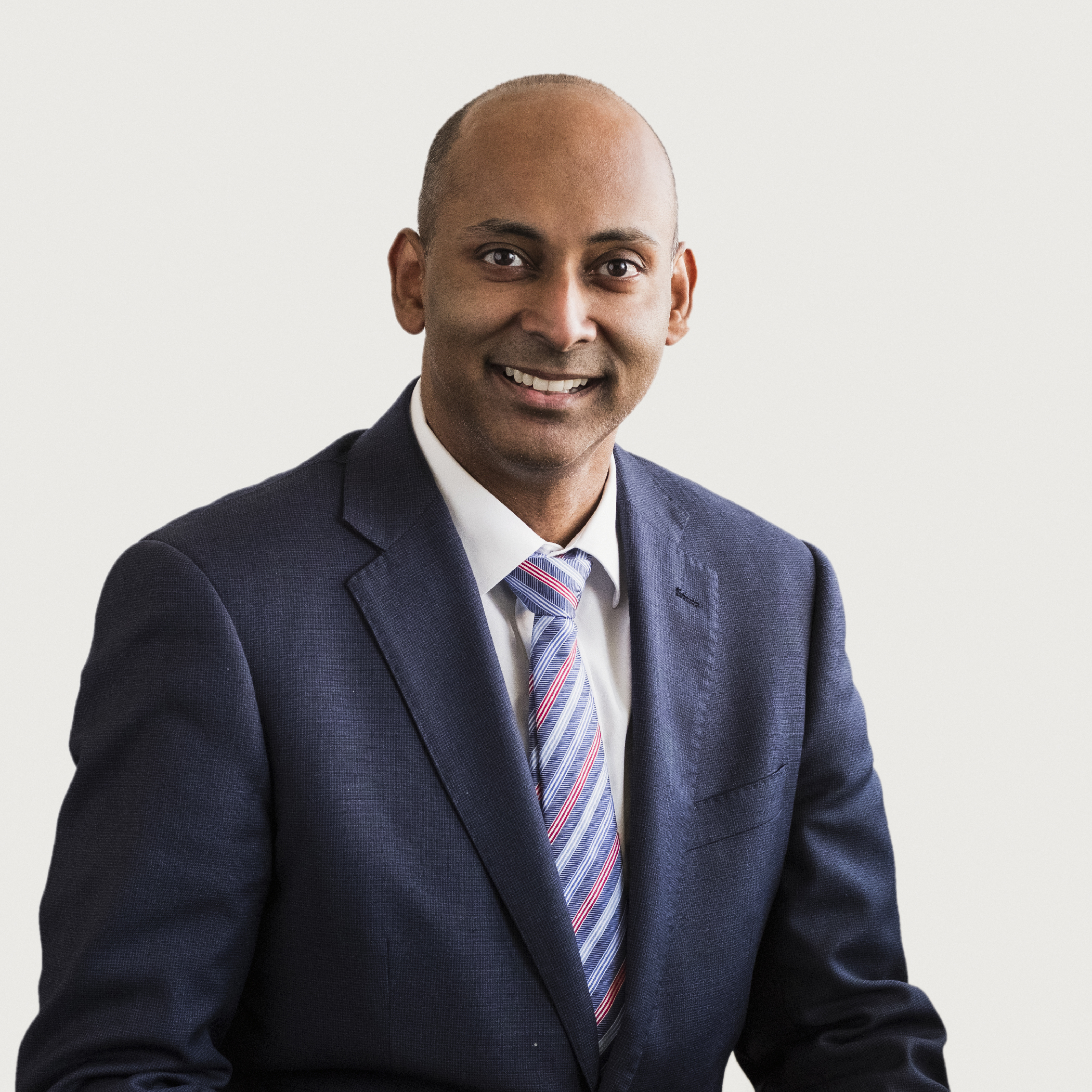 Medical School:
University of Queensland
Qualifications:
MBBS
BSc (Hons 1)
FRANZCP
Cert Old Age Psych
Registration:
Australian Health Practitioner Registration Authority – General and Specialist
Areas of interest:
Mood Disorders
Depression including Major Depressive Disorder and Bipolar Disorder
Anxiety Disorders
Including Generalised Anxiety Disorder, Obsessive Compulsive Disorder, Panic Disorder, Social Phobia
Psychotic Disorders
Including Schizophrenia, Schizoaffective Disorder and Delusional Disorder
Post Traumatic Stress Disorder
Old Age Psychiatry
Treatments:
Individual Psychological and Psychiatric Treatments including Eye Movement Desensitisation Reprocessing (EMDR), Cognitive Behavioural Therapy (CBT), Psychodynamic Psychotherapy, Medication
Professional Memberships:
Accredited Membership of the following Faculties within The Royal Australian & New Zealand College of Psychiatrists:
Accredited member – Faculty of Psychotherapy
Accredited member – Faculty of Psychiatry of Old Age
Accredited member – Faculty of Consultation-Liaison Psychiatry
Accredited member – Faculty of Adult Psychiatry
EMDR Association of Australia: Accredited Consultant
Dr Devadason graduated with a Bachelor of Medicine and Bachelor of Surgery from the University of Queensland, after completing a Bachelor of Science with First Class Honours in Pharmacology at the University of Western Australia. He is a Fellow of the Royal Australian and New Zealand College of Psychiatrists (RANZCP) and has completed advanced Psychiatric training in Old Age Psychiatry.
Dr Devadason has also undertaken extensive additional training in Eye Movement Desensitisation & Reprocessing (EMDR), which is a type of talking therapy that is rapid and effective for a range of psychological problems.  Dr Devadason is an EMDR Accredited Consultant with the EMDR Association of Australia and has completed several Masterclasses run by the internationally recognised EMDR Institute.
Dr Devadason has a keen interest in education and is involved in training the next generation of psychiatrists. He is the Chair of the Academic Sub-committee, Queensland Branch Training Committee, RANZCP, and is a Senior Lecturer with the University of Queensland.
In addition to his private practice clinic, Dr Devadason continues to work part time at The Prince Charles Hospital, where he is a Staff Specialist Old Age Psychiatrist.
Dr Devadason aims to provide holistic care to his patients.  This includes, but is not limited to, treatment with medication, talking therapies and linking in with other services.  He utilises Evidence Based Therapies and is also interested in innovative approaches to treating mental illnesses. As such, Dr Devadason continues to be involved in research exploring novel treatments for mental illnesses.
Generally, Dr Devadason sees his patients for a series of sessions rather than just for one or two.  He has found that this allows for greater treatment gains and therefore, higher patient satisfaction.
The first appointment usually lasts for about 60 minutes and patients will receive feedback at the end of that session about what the problems may be, and what might be done about them. Usually, the total period of assessment runs over 2-3 sessions, after which a more detailed discussion about diagnosis and treatment will occur.
Address
Level 8, 225 Wickham Terrace,
Spring Hill. 
Call Us
07 3831 1869
Fax: 07 3832 8800
Email Us
admin@citysc.com.au