Welcome to City Specialists Clinic. Our Psychiatrists provide a range of specialist treatments for adults and older persons. Our Psychiatrists specialise in the diagnosis and treatment of a wide range of conditions including trauma disorders, mood disorders, eating disorders, psychotic disorders, addiction disorders, anxiety disorders and Attention Deficit Hyperactivity Disorder (ADHD) in Adults.
It can be a bit intimidating for most people to come to see a Psychiatrist for the first time, but you probably won't find it as daunting as you might think. A Psychiatrist is a medical specialist, like an Obstetrician or Paediatrician. Psychiatrists therefore obtain a medical degree before going on to train as a specialist.
You may not be sure if our services will suit your situation. Please feel free to contact our reception staff who can answer your questions and guide you through the necessary referral process.
Our consultation clinic is based on Level 8, 225 Wickham Terrace, Spring Hill. Public Transport and parking facilities are easily accessible.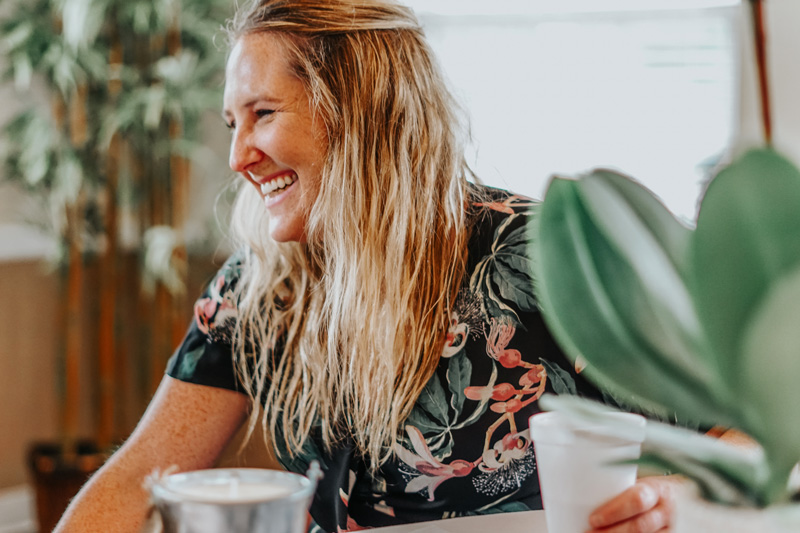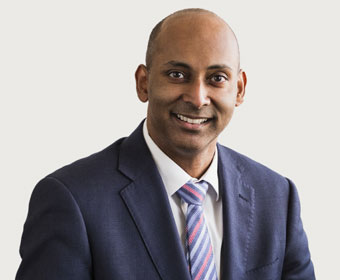 Dr Peter Devadason
Doctor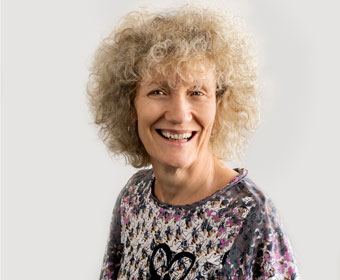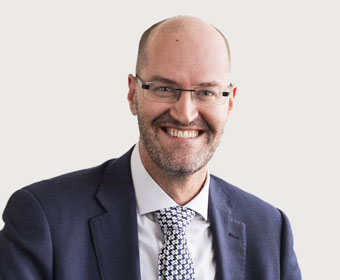 Dr Matthew Hocking
Doctor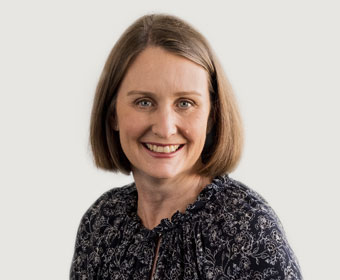 Dr Kerrin Petersen
Doctor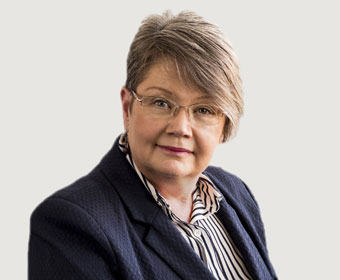 Sheryl Radford
Practice Manager/Receptionist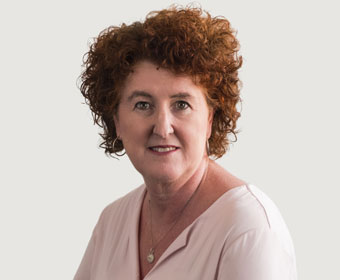 Kerry Chigwidden
Receptionist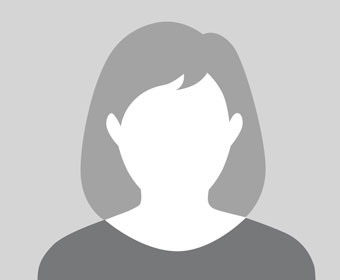 Address
Level 8, 225 Wickham Terrace,
Spring Hill. 
Call Us
07 3831 1869
Fax: 07 3832 8800
Email Us
reception@citysc.com.au