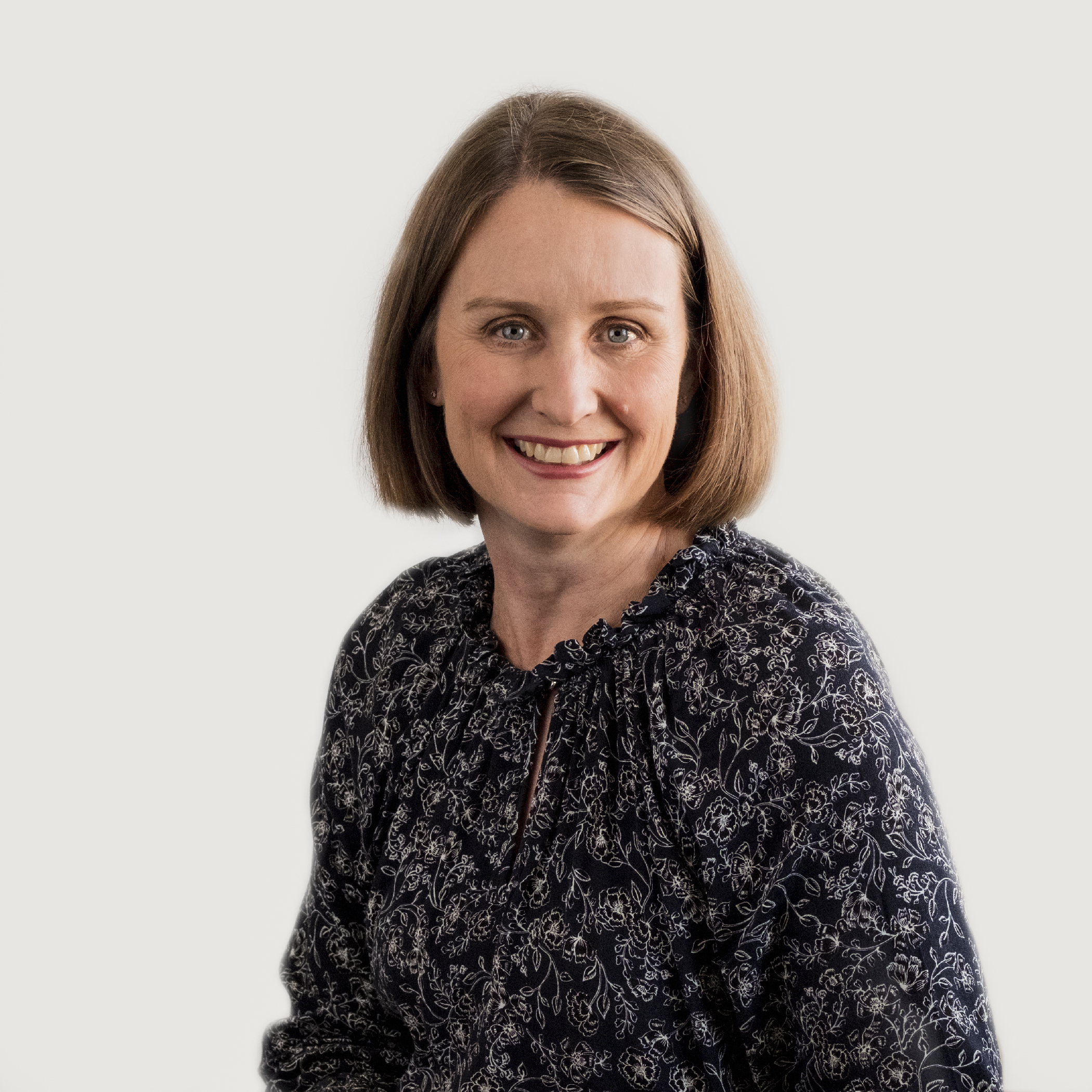 Qualifications:
Registration:

Australian Health Practitioner Registration Authority – General and Specialist
Areas of interest:

Mood disorders
Anxiety disorders
Psychotic disorders
Old Age Psychiatry
Treatments:
Individual psychological and psychiatric treatments including Cognitive Behavioural Therapy (CBT), Psychodynamic Psychotherapy and medication.
Memberships:
Accredited Member – Royal Australian and New Zealand College of Psychiatrists
Dr Kerrin Petersen obtained her Bachelor of Medicine and Bachelor of Surgery at the University of Queensland before completing her Royal Australian and New Zealand Fellowship in Psychiatry.
Dr Petersen utilises an evidence-based approach to provide a holistic approach to patient care.  This includes medication, talking therapies and lifestyle and social interventions.
Dr Petersen's areas of interest include:
Mood Disorders
Depression including Major Depressive Disorder and Bipolar Disorder
Anxiety Disorders
Including Generalised Anxiety Disorder, Panic Disorder, Social Phobia
Psychotic Disorders
Including Schizophrenia, Schizoaffective Disorder and Delusional Disorder
Old Age Psychiatry
Address
Level 8, 225 Wickham Terrace,
Spring Hill. 
Call Us
07 3831 1869
Fax: 07 3832 8800
Email Us
admin@citysc.com.au