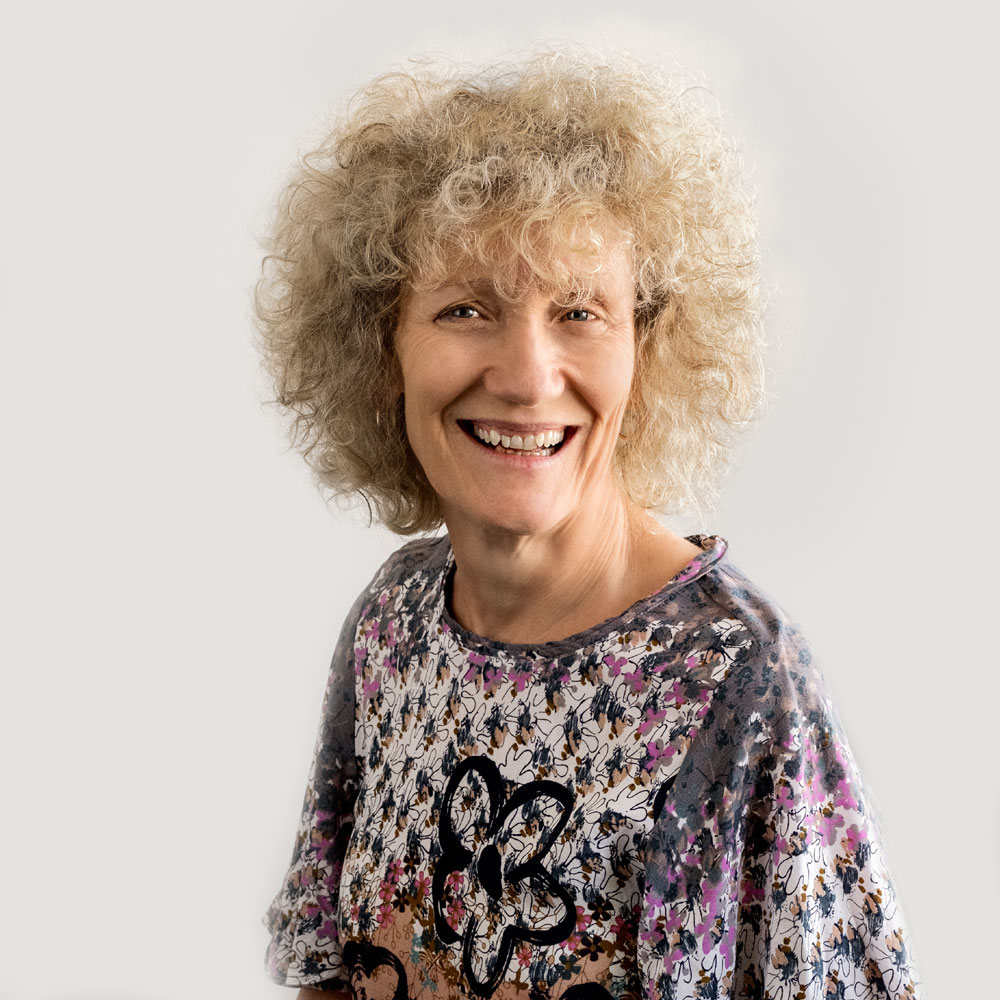 Qualifications:
Registration:
Australian Health Practitioner Registration Authority – General and Specialist
Areas of interest:
Post Traumatic Stress Disorder (PTSD)
Eating Disorders
Mood Disorders
Depression including Major Depressive Disorder and Bipolar Disorder
Anxiety Disorders
Including Generalised Anxiety Disorder, Obsessive Compulsive Disorder, Panic Disorder, Social Phobia
Attention Deficit Hyperactivity Disorder (ADHD) in Adults
Treatments:
Individual Psychological and Psychiatric Treatments including Eye Movement Desensitisation Reprocessing (EMDR), Cognitive Behavioural Therapy (CBT), Psychodynamic Psychotherapy, Medication
Professional Memberships:
Accredited member – Royal Australian and New Zealand College of Psychiatrists
Accredited member – Faculty of psychotherapy
Dr Harty obtained her primary medical degree from University College Dublin qualifying as a medical practitioner in 1988.  She commenced specialist training in psychiatry here in Brisbane in 1992 and obtained her fellowship in psychiatry in 1997. While the majority of the training years between 1992 and 1997 were spent in busy public hospitals, she has worked almost exclusively in private practice since 1997.
Dr Harty treats a wide range of psychiatric disorders and psychological difficulties, including childhood trauma and eating disorders.  She utilises medications where required however the majority of her preferred treatments involve talking with patients in some depth in order to obtain a deep understanding of the origin of their difficulties such that an enduring solution can be obtained.
Over the 20 plus years of practice, Dr Harty has developed a particular interest in the impact that adverse early life events and traumatic events at any age,  have on an individual's ultimate capacity to experience life to the full. She aims to treat the related core difficulties which underlie a wide range of presenting psychological difficulties.
If you would like to explore the option of treatment with Dr Harty, she encourages you to make an initial appointment such that you can explore your  individual situation with her in detail. Often two or three initial appointments are required to complete that process.  She will then provide you with feedback and treatment options for you to consider.
Address
Level 8, 225 Wickham Terrace,
Spring Hill. 
Call Us
07 3831 1869
Fax: 07 3832 8800
Email Us
admin@citysc.com.au