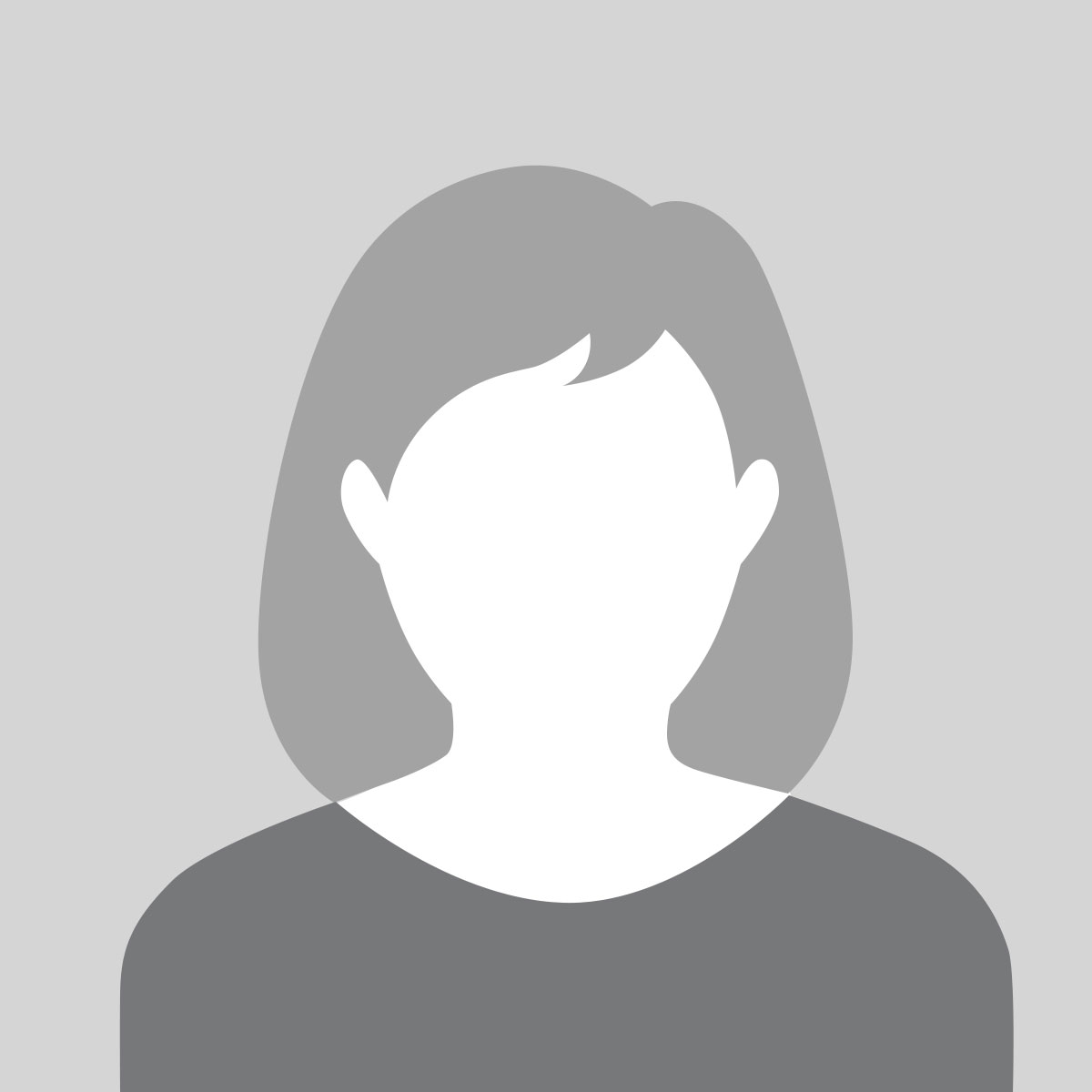 Qualifications:
M.B.B.S 
Registration:
Australian Health Practitioner Registration Authority – General
Areas of interest:

Mood disorders- depression, bipolar disorder

Anxiety disorders

Psychotic disorders
Treatments:
Individual psychological therapy 
Medication
Memberships:
Member of Royal Australian & New Zealand College of Psychiatrist

Member of Faculty of Adult Psychiatry, Psychotherapy, Addiction Psychiatry
Dr Sharmin Ahmed is a senior Psychiatry Registrar (General Adult) at City Specialists Clinic. 
Dr Sharmin is an international medical graduate, who qualified for full medical registration in Australia after successfully passing the highly competitive Australian Medical Council licensing exam in 2011.  
While working in South Australia she decided to enter the Post Graduate Training in Psychiatry program in 2017. She relocated to Brisbane in 2020 to pursue additional training opportunities and experiences.
She is interested in having a diverse mental health practice and has a particular interest in Mood, Anxiety, Addiction and Trauma Disorders.  Dr Sharmin is passionate about helping people understand their mental health difficulties, to explain the treatment options available to them and to focus on relapse prevention, by equipping her patients with the appropriate psychological tools.  
Dr Sharmin is keen to assist her patients with enhancing their quality of life and to improve their level of functioning.
Address
Level 8, 225 Wickham Terrace,
Spring Hill. 
Call Us
07 3831 1869
Fax: 07 3832 8800
Email Us
reception@citysc.com.au